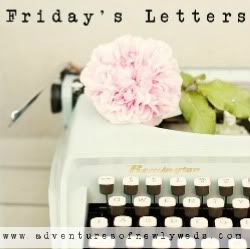 I know that you are going through a rough patch right now, but you are amazingly beautiful, kind, thoughtful, and all around awesome! I love you like a sister, and I'm so grateful your in my life!
I'm thakful for every, single, second with you. I love you forever. Thank you for making me feel "wanted"!
It's ok that you kept me up all night during the storms on Wednesday, I took an extra long nap yesterday! :)~
Thank you for snuggling with me this morning, instead of making Mommy get up and turn on cartoons!
Dear Razorback players,
Please rest up this weekend, Please.